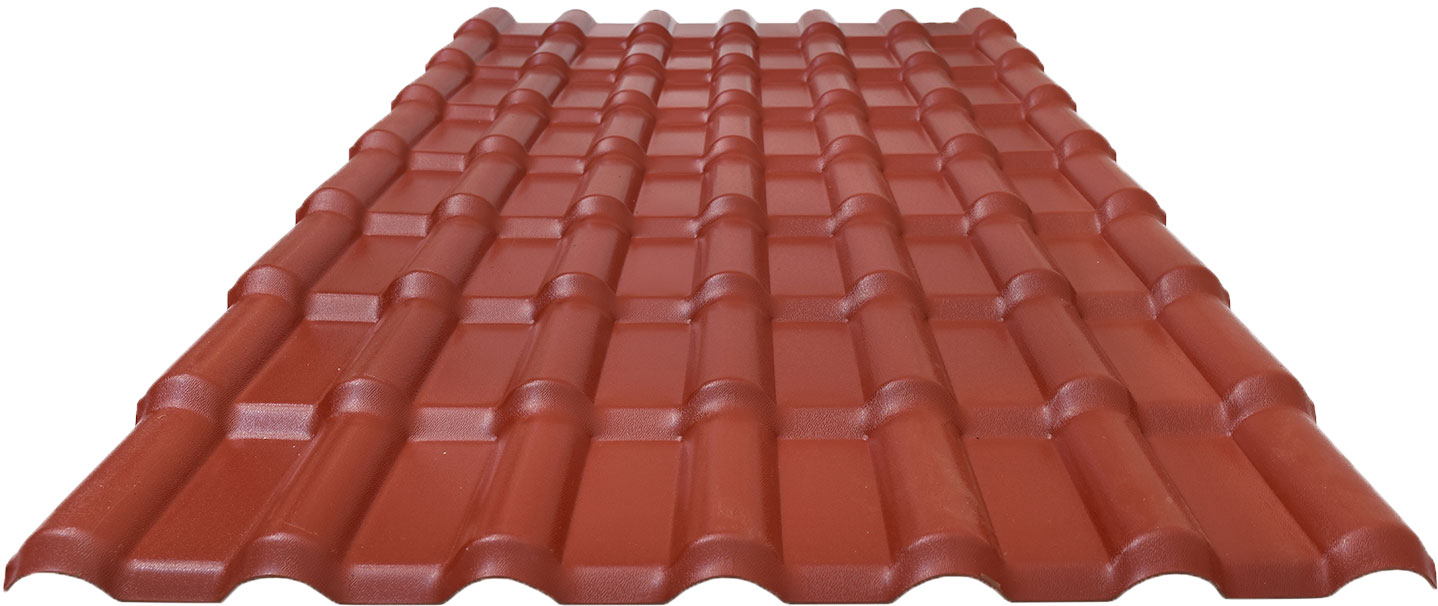 2-layered Pvc sheets coated with ASA provides a 20-year guarantee against atmospheric conditions, impacts, corrosion, burning and color changes.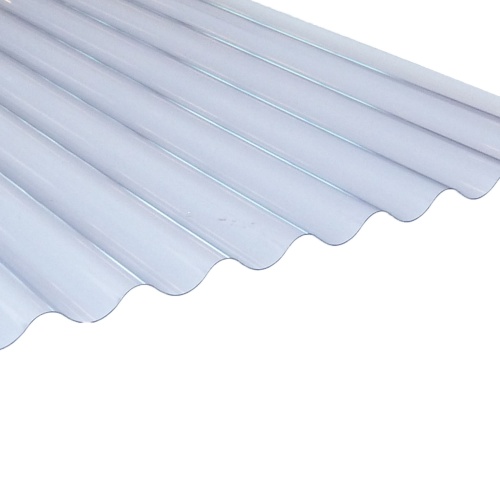 Corrguated Transparent Pvc Sheets for DIY applications available in a choice of profile options. It is guaranteed for 10 years.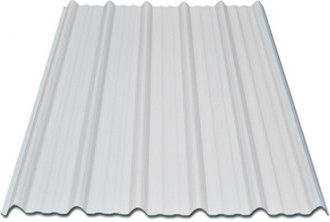 Highly preferred on the roofs of industrial buildings, factories and warehouse buildings with its anticorrosion feature, protects the roofs for many years thanks to its rich formulation and UV resistance.